Soft flesh coloured tulle, giving the impression of nudity, on its own or as a foundation for layers of pretty lace and organza built to produce a 3D-effect on shoulders, necklines and skirts, are among the key elements for contemporary bridal gowns, says Pongees, the silk specialists.
"There is a strong sculptural look coming through which is changing the silhouette of the body," explains Alex, Managing Director.
Key fabrics in this group are ghazar, organza and organza satin, large-scale guipure lace, duchess satin and crisp taffeta, stretch tulle.
Meanwhile, bridesmaids and MOBs will have their choice of tropical colours that take inspiration from far flung exotic lands – warm rust, ochre, burnt orange, henna and spice, as well as hot pink, azure blue and sunshine yellow, will feature.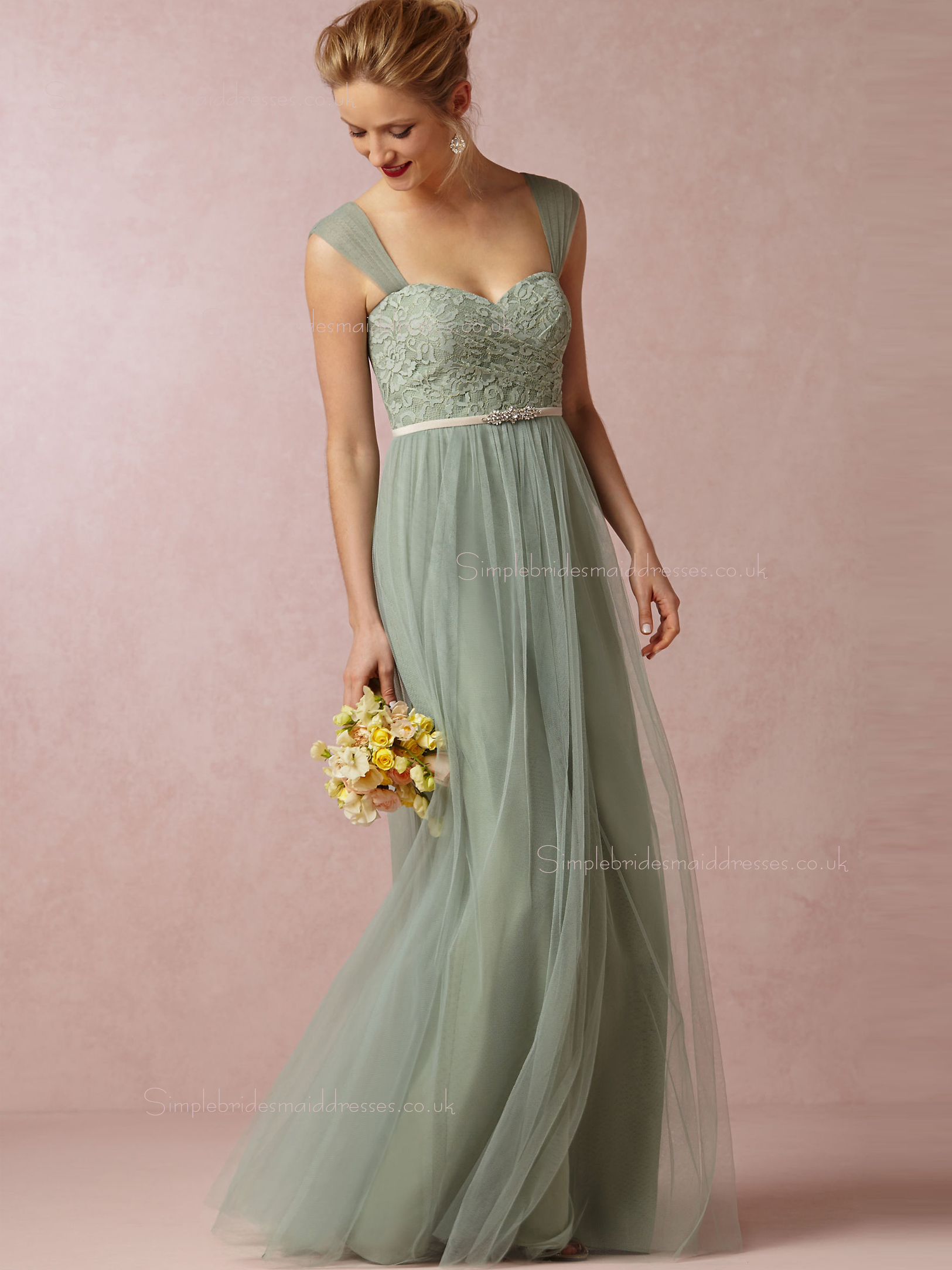 Dress: http://www.simplebridesmaiddresses.co.uk/custom-green-floor-length-a-line-bridesmaid-dresses-sbmd-g-1005.html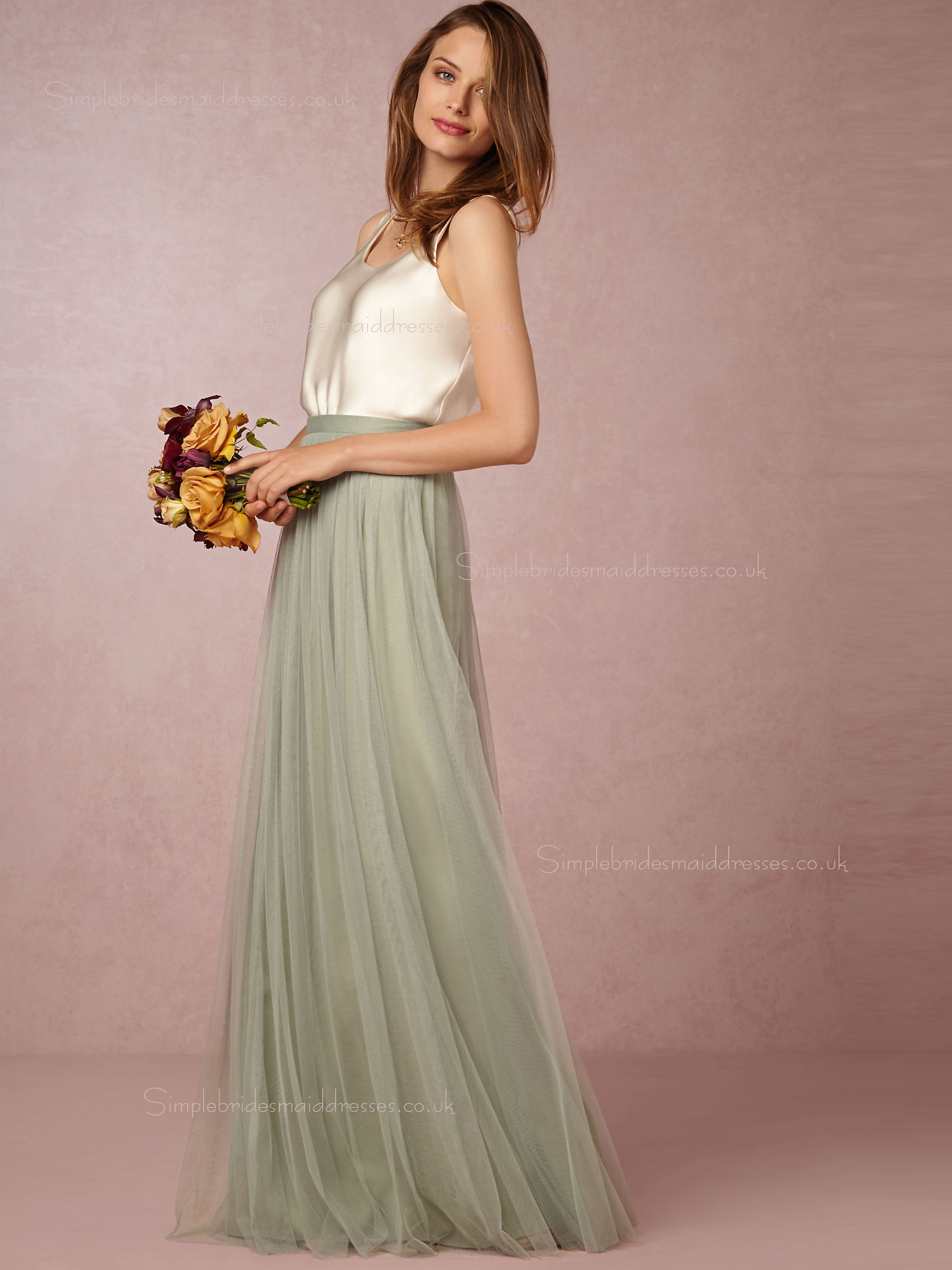 Dress:http://www.simplebridesmaiddresses.co.uk/popular-a-line-bateau-green-natural-backless-bridesmaid-dresses-sbmd-g-1030.html
"Prints are going to be more important than ever and to that end we have pulled together a wide range of plain silks that are prepared for digital printing," adds Alex.
Green is being tipped as a top colour for spring 2018 with the softest tones of lichen, moss and olive, plus acidic Chartreuse and lime, bold cactus and kiwi, dreamy fern, lincoln, military khaki, kelp, meadow, deep forest and evergreen.
See More Beautiful Affortable Bridesmaid Dresses: Purple Bridesmaid Dresses | Green Bridesmaid Dresses